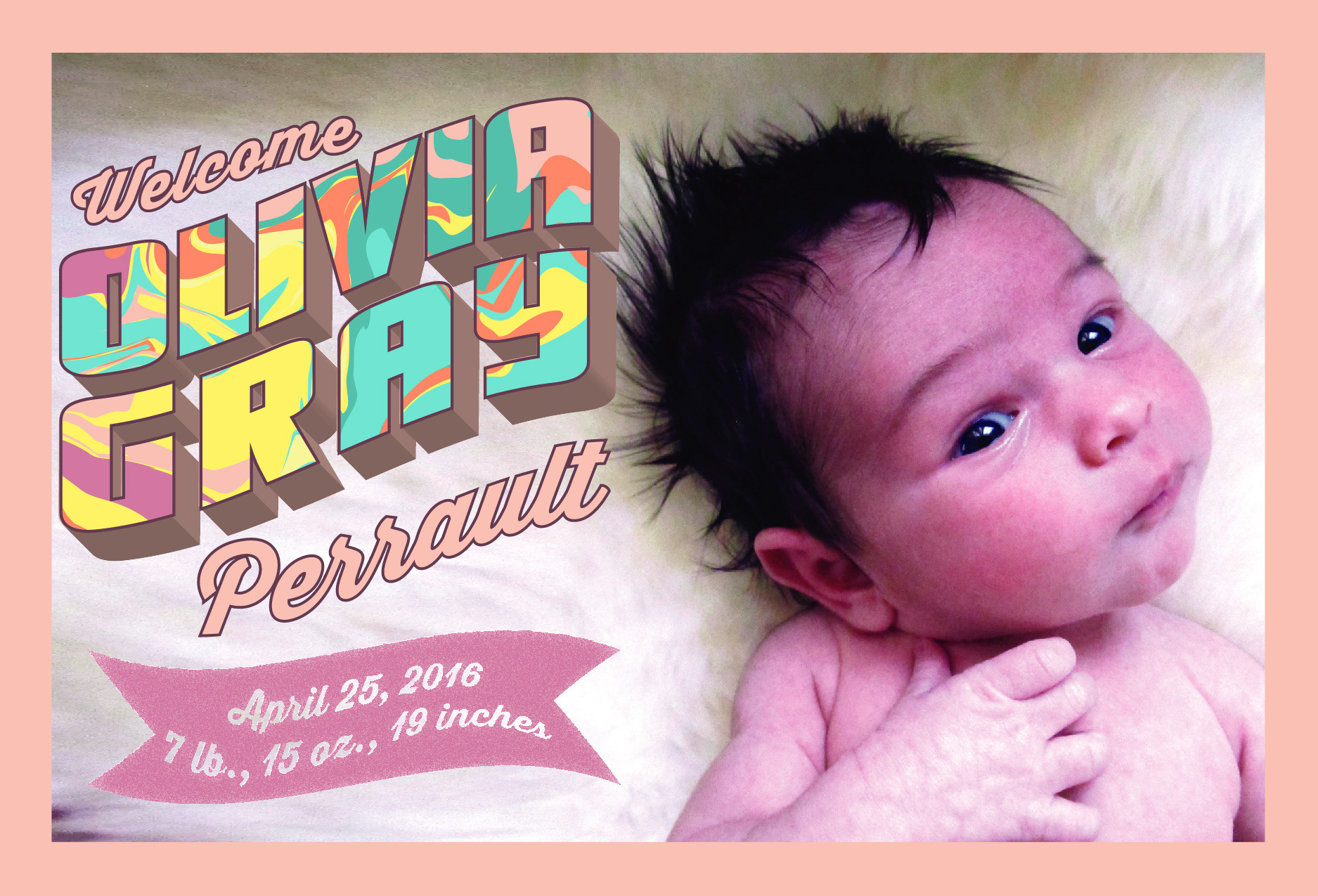 This little project is probably one of my favorites, partly due to the cutest subject I've ever worked with - my own daughter. When she was born, I was determined that she would have a unique introduction to the world, no matter how much I felt like a frazzled new mama. I grabbed my (old) camera, snapped a few photos and, drawing on earlier themes and color palettes used in her baby shower, I designed this announcement. Then it was printed and sent out to friends and family

, who were overjoyed to meet the newest addition.
created in Adobe Illustrator, printed on 4"x6" cardstock.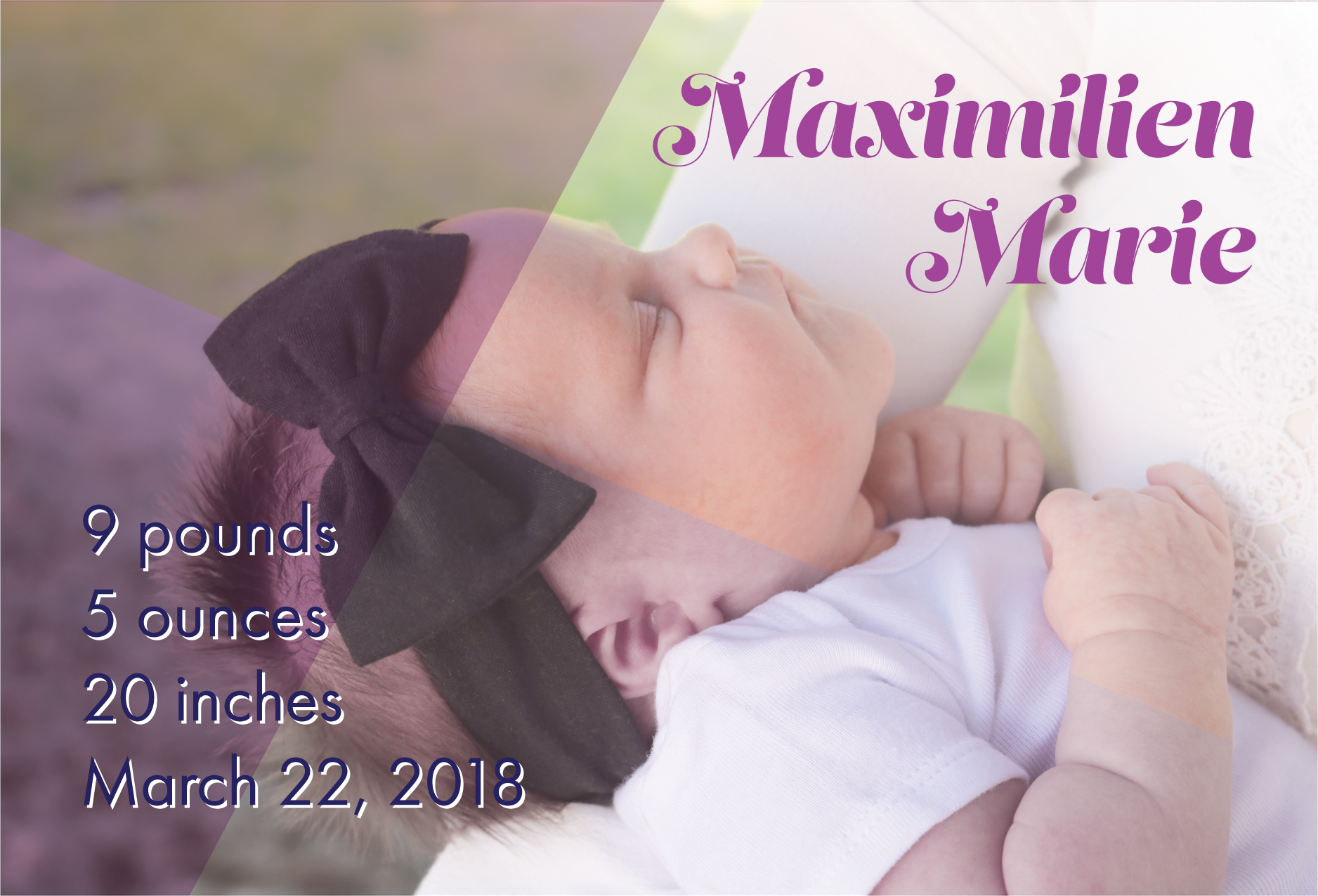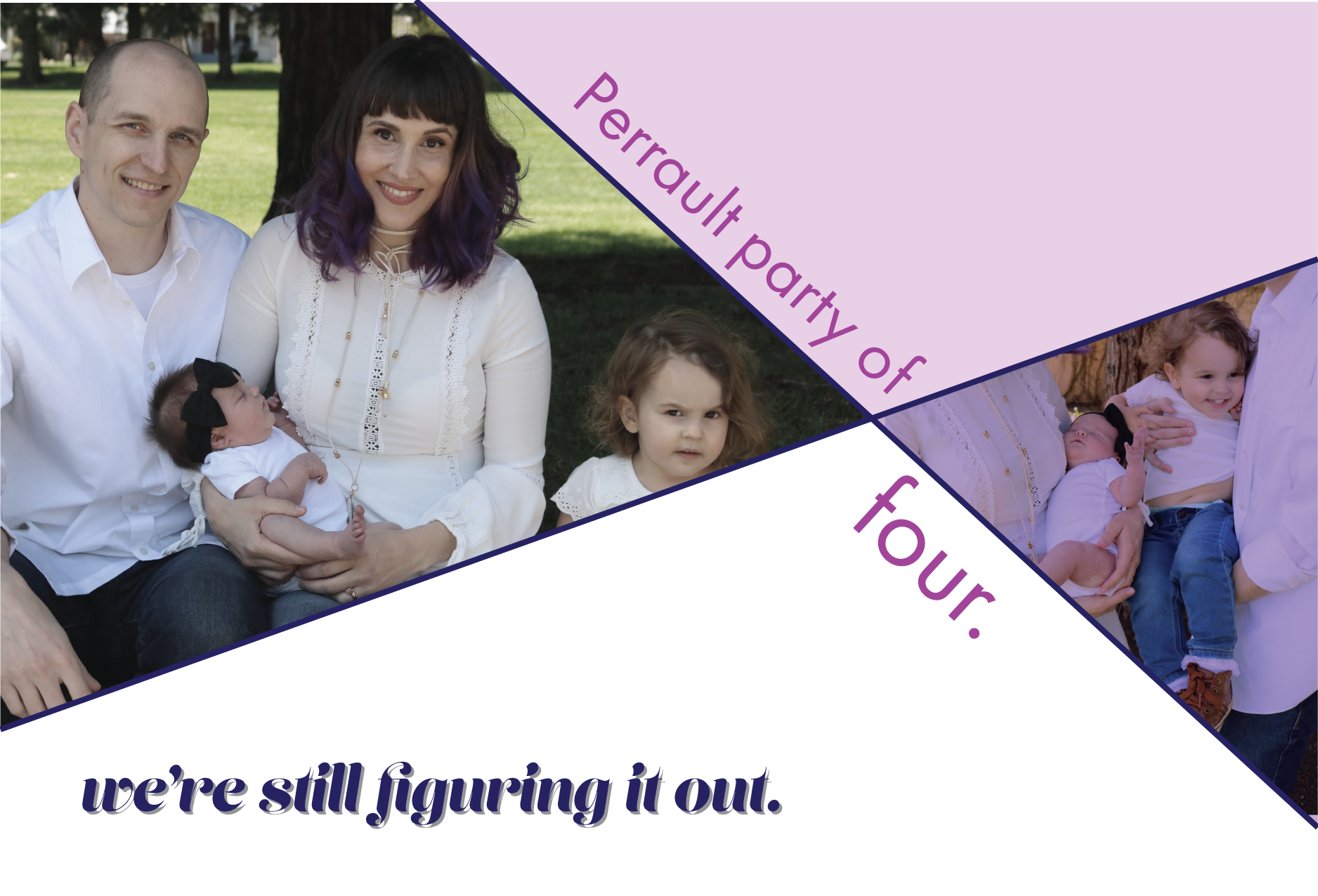 Two years later, there was another little one to announce!