The items were made into art prints, stickers, decals and t-shirts, and were sold at various vendor fairs and local boutiques.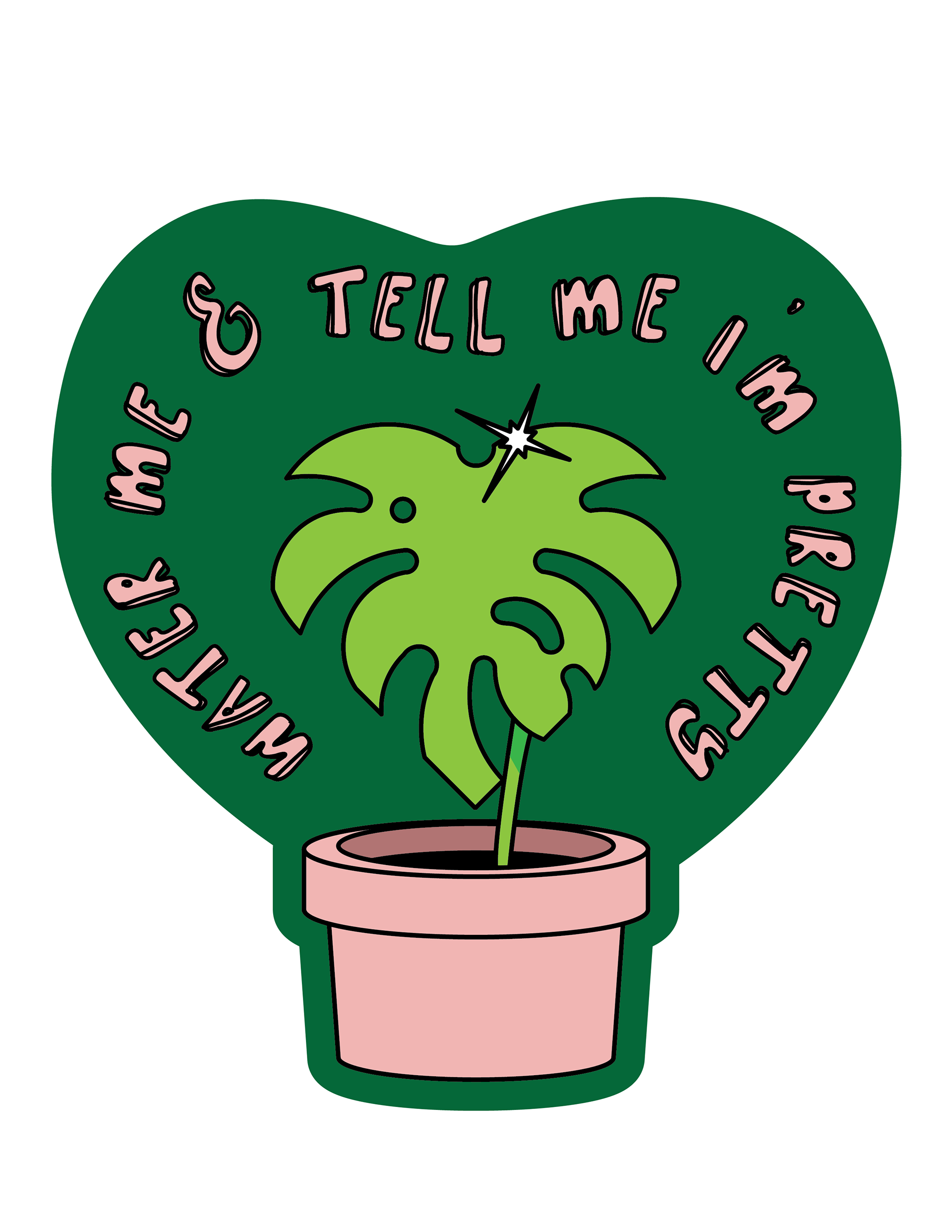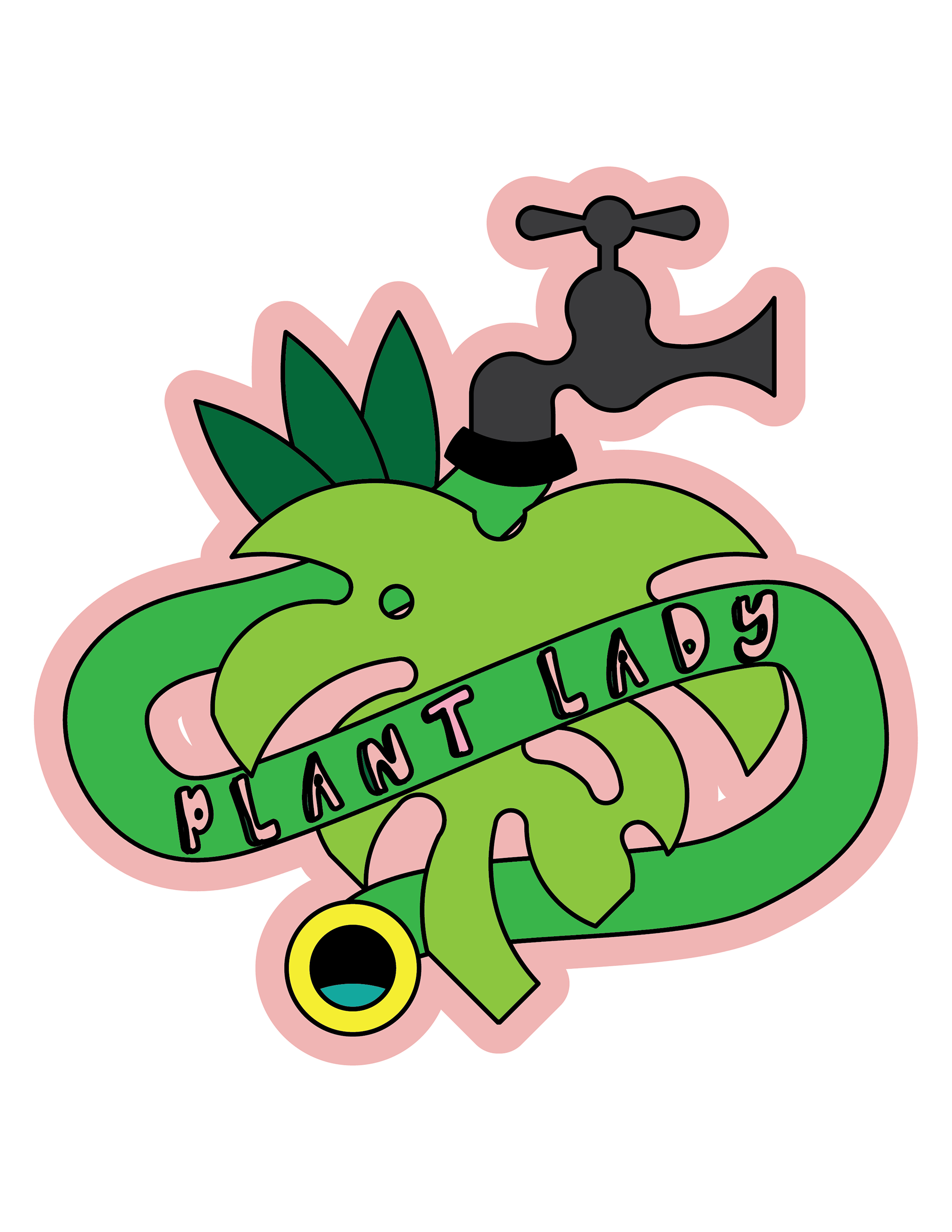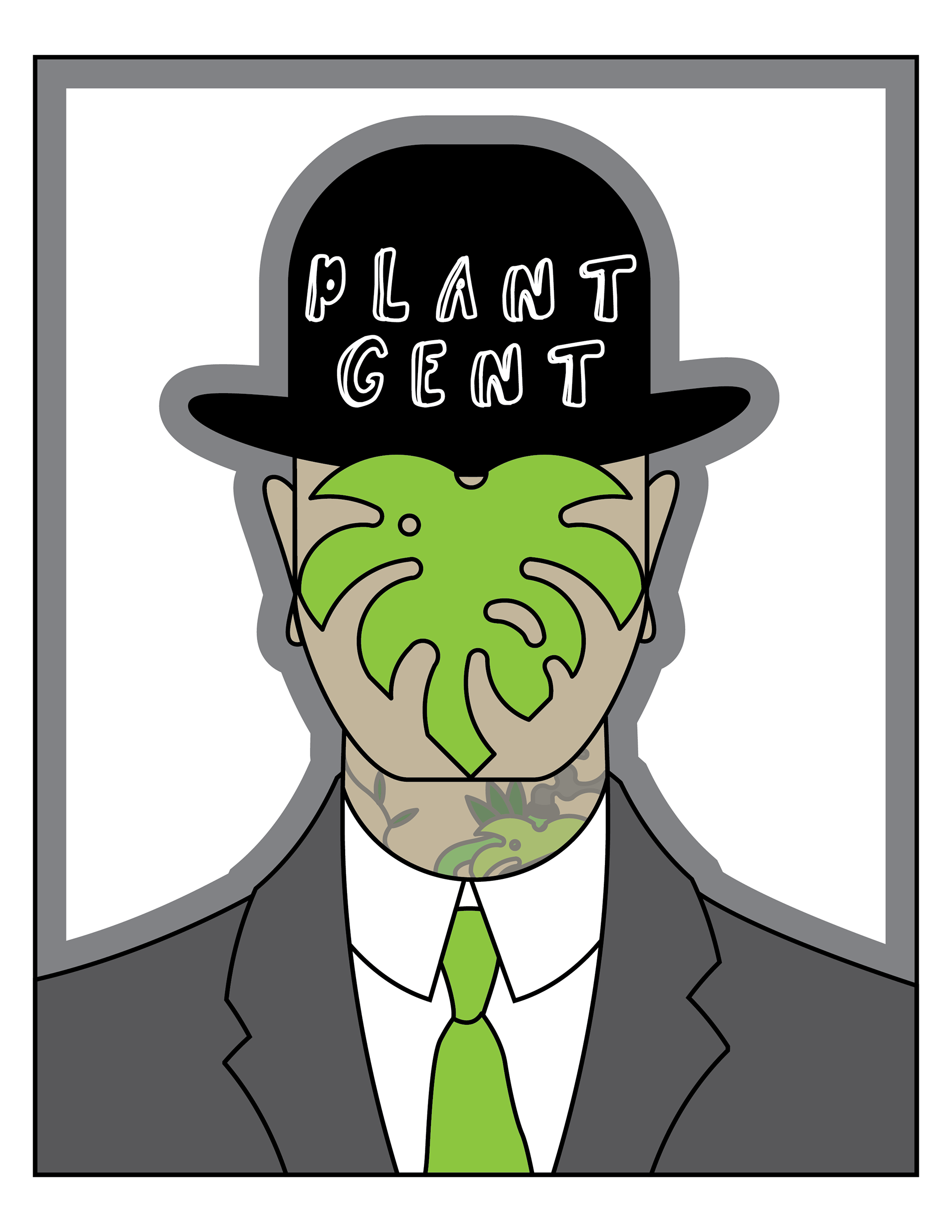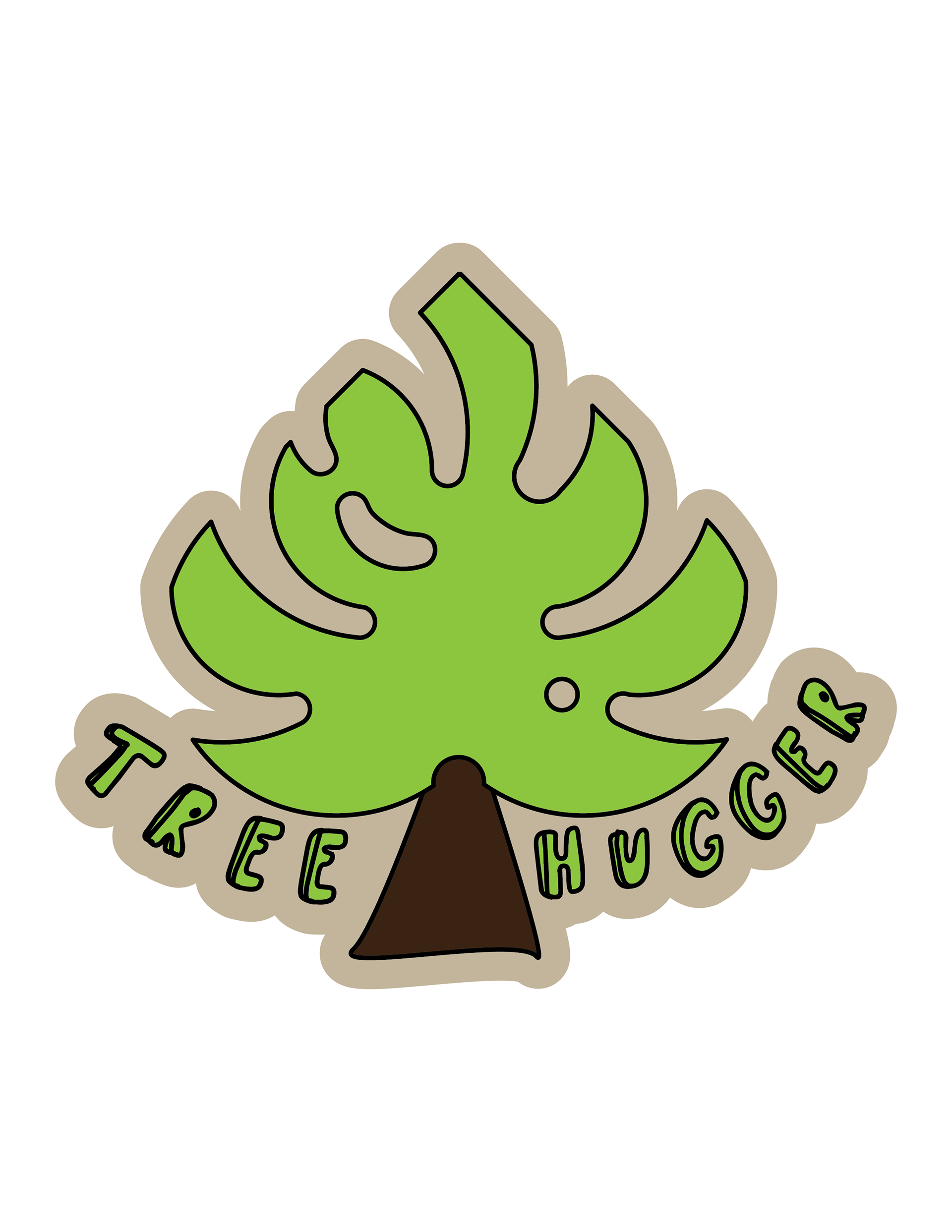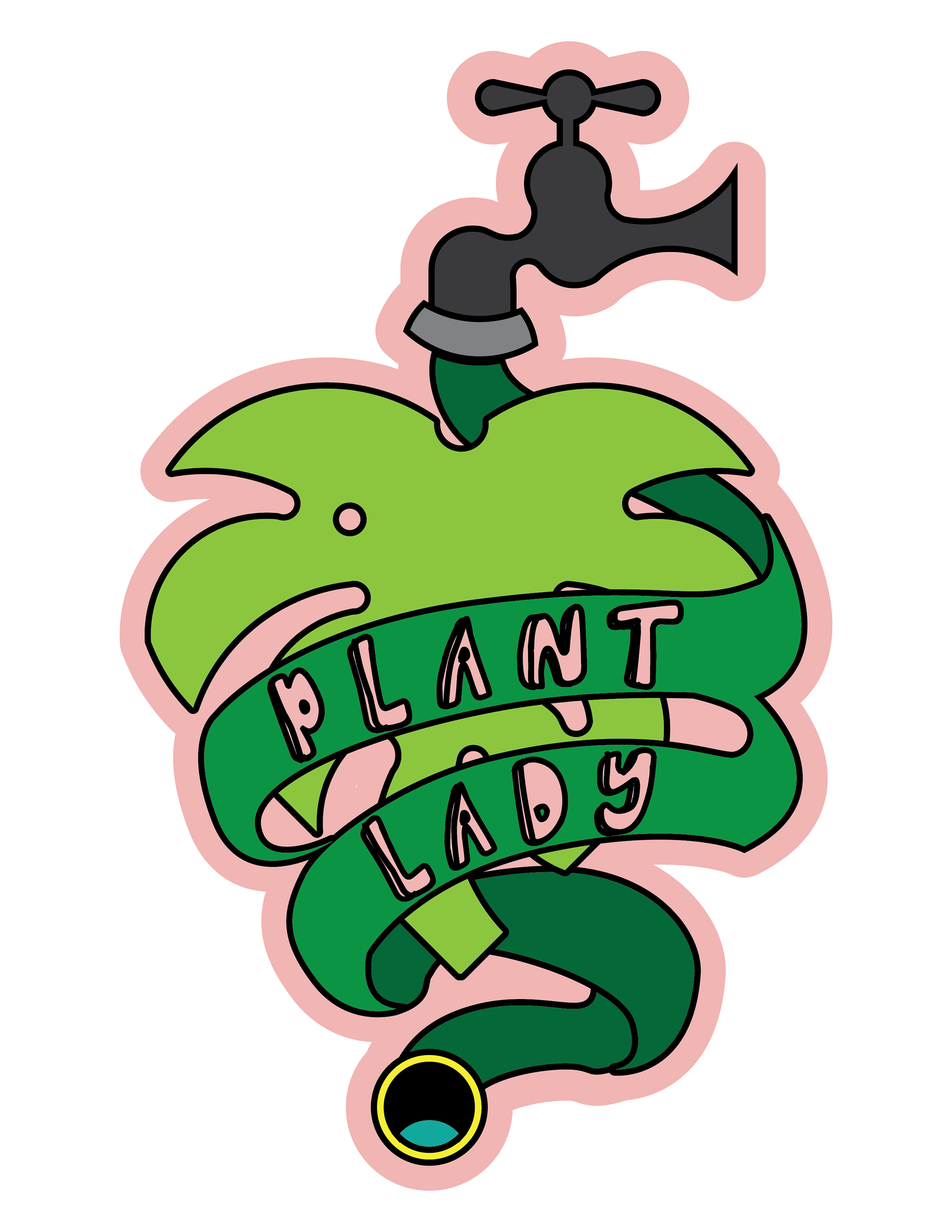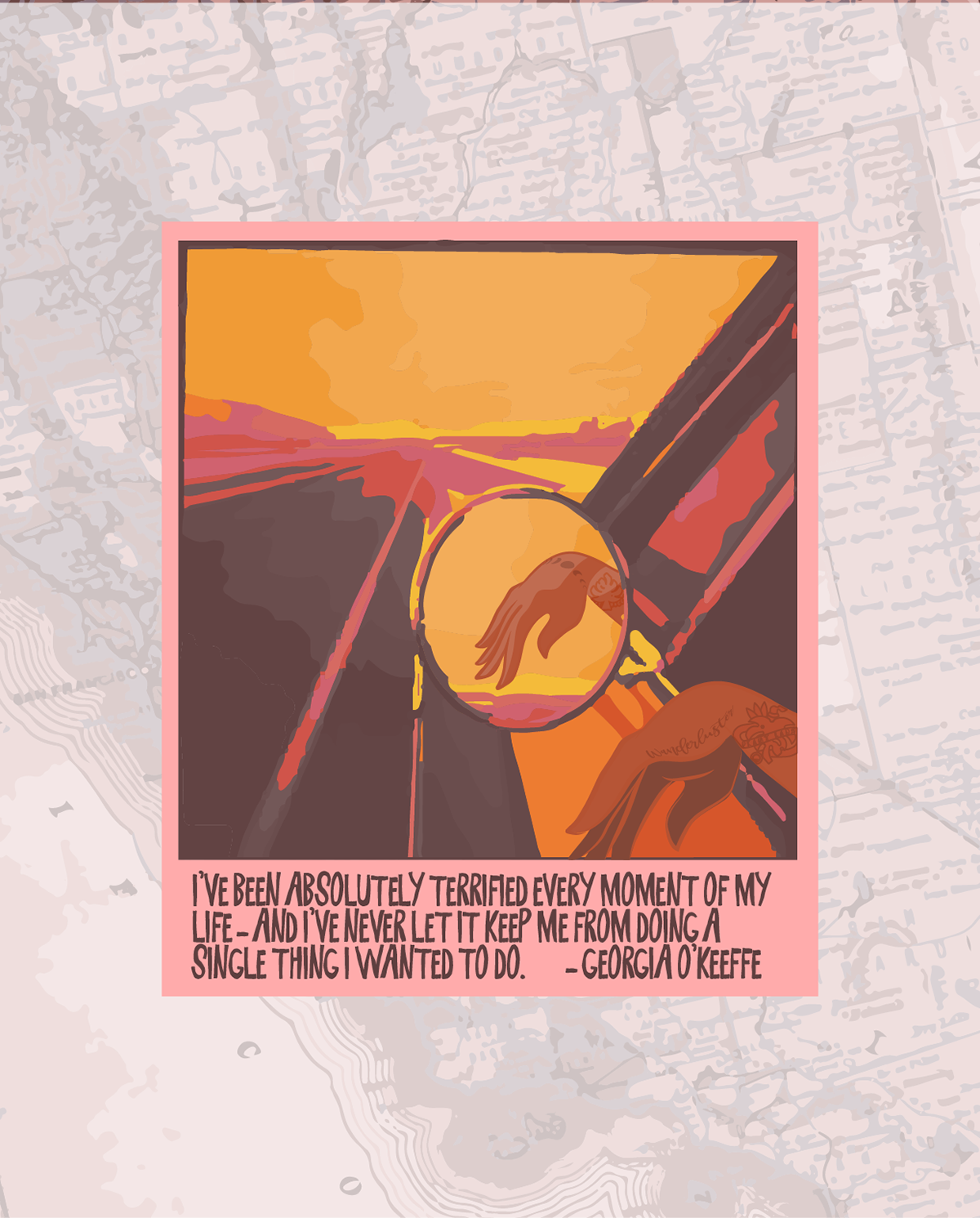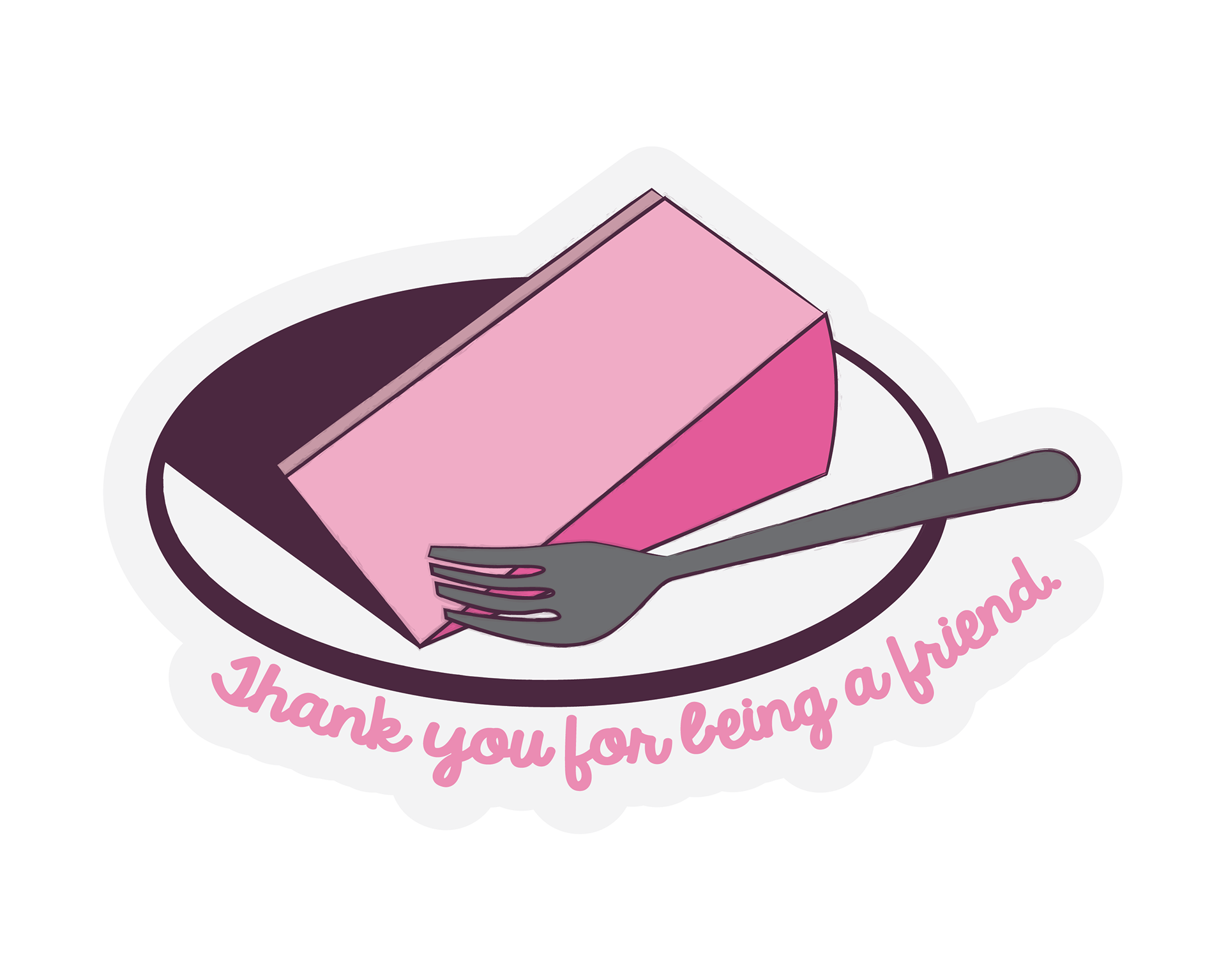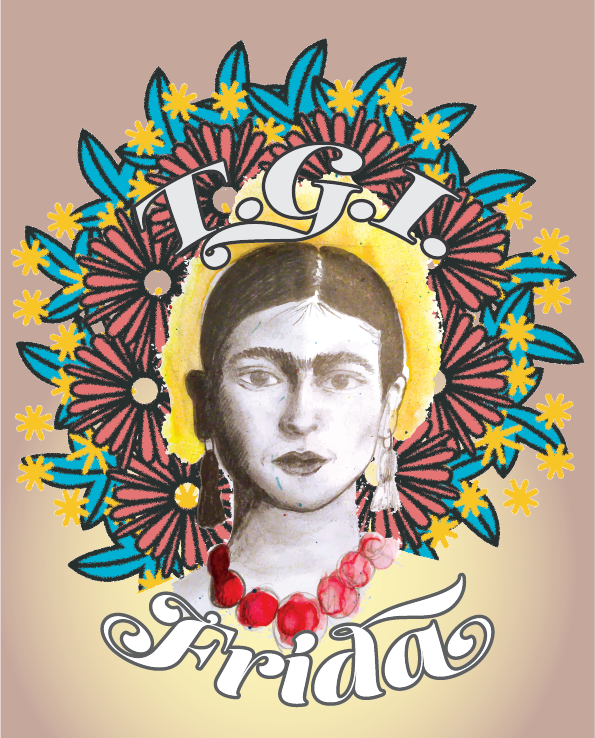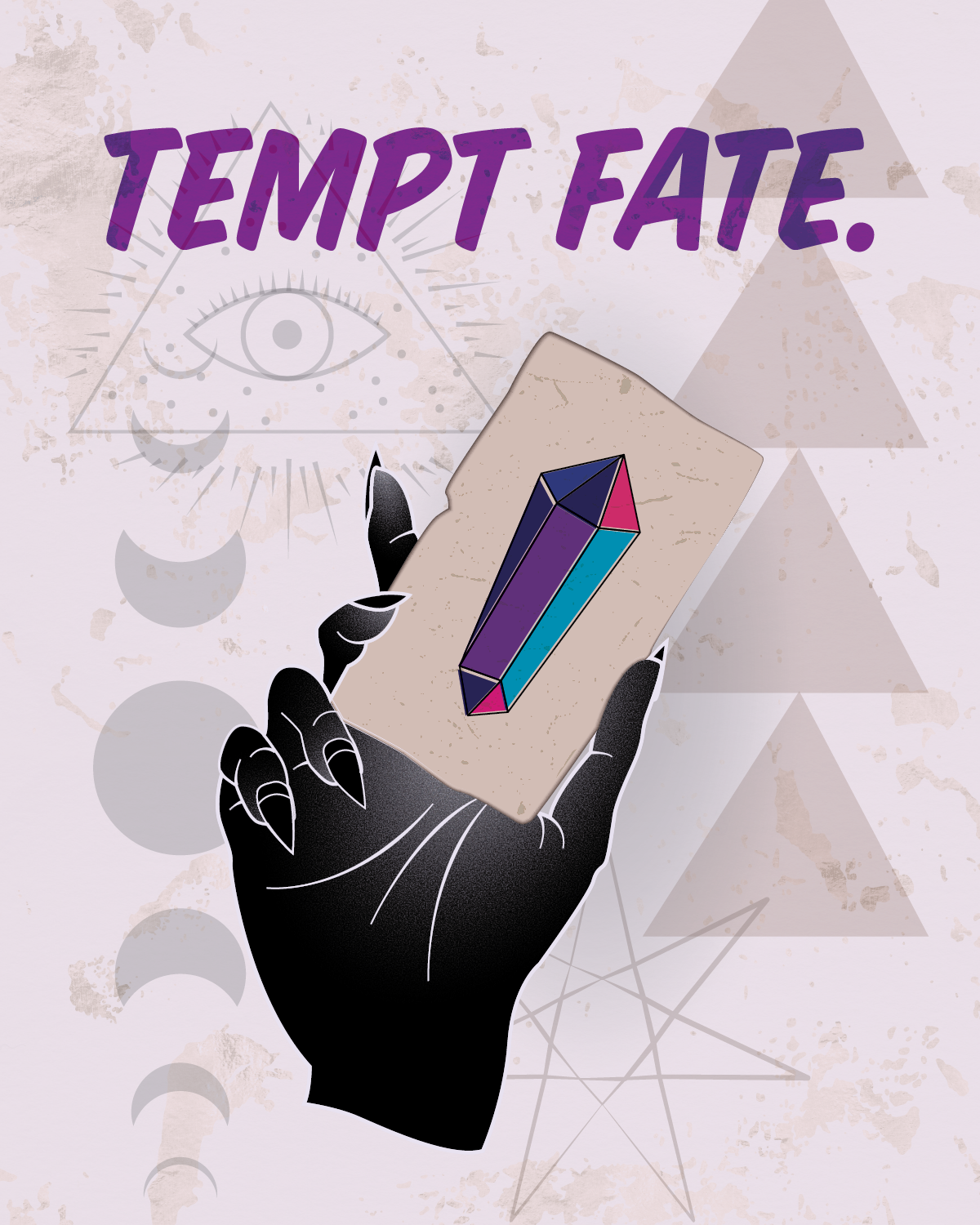 The four "plant series" images were converted into one-color designs to serve as decals and for use on tshirts.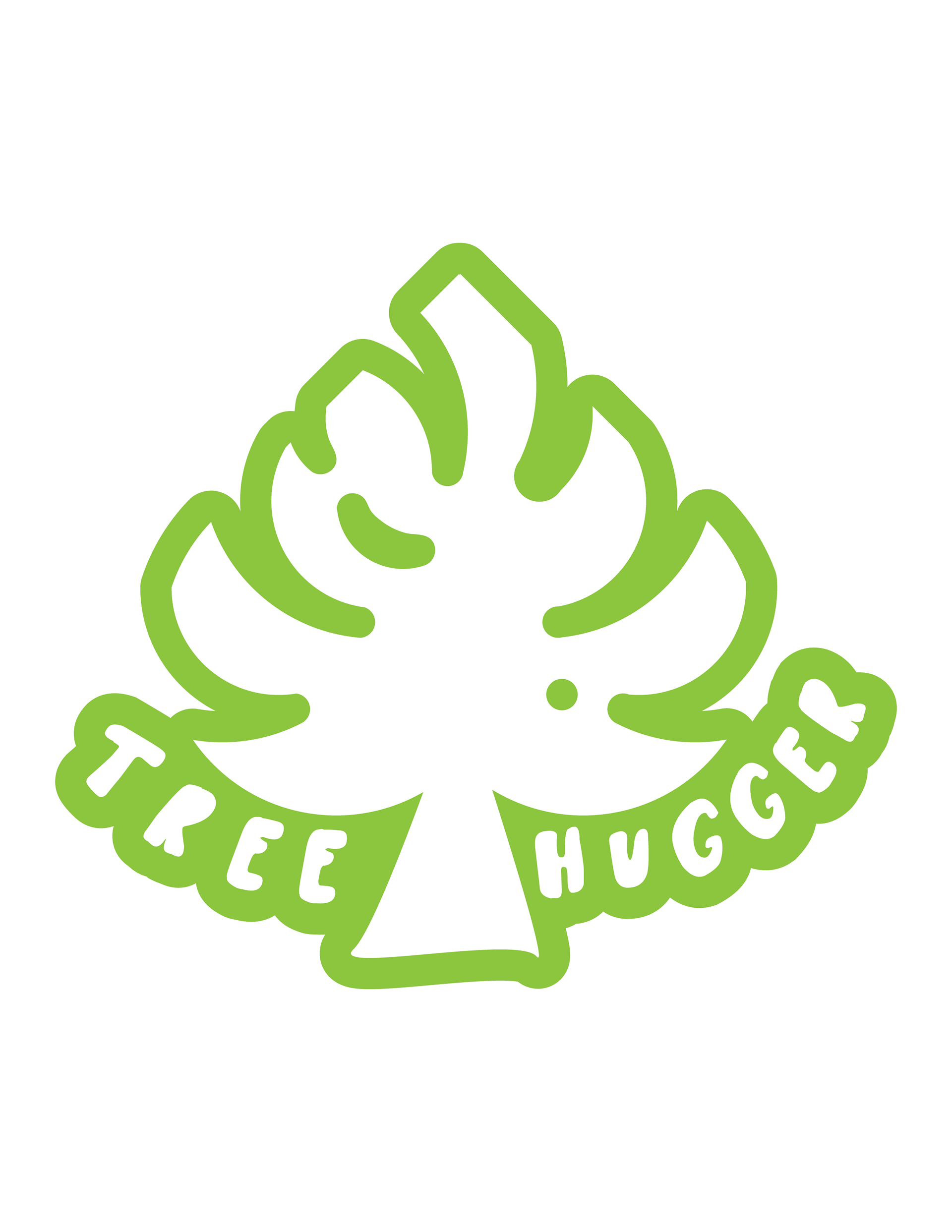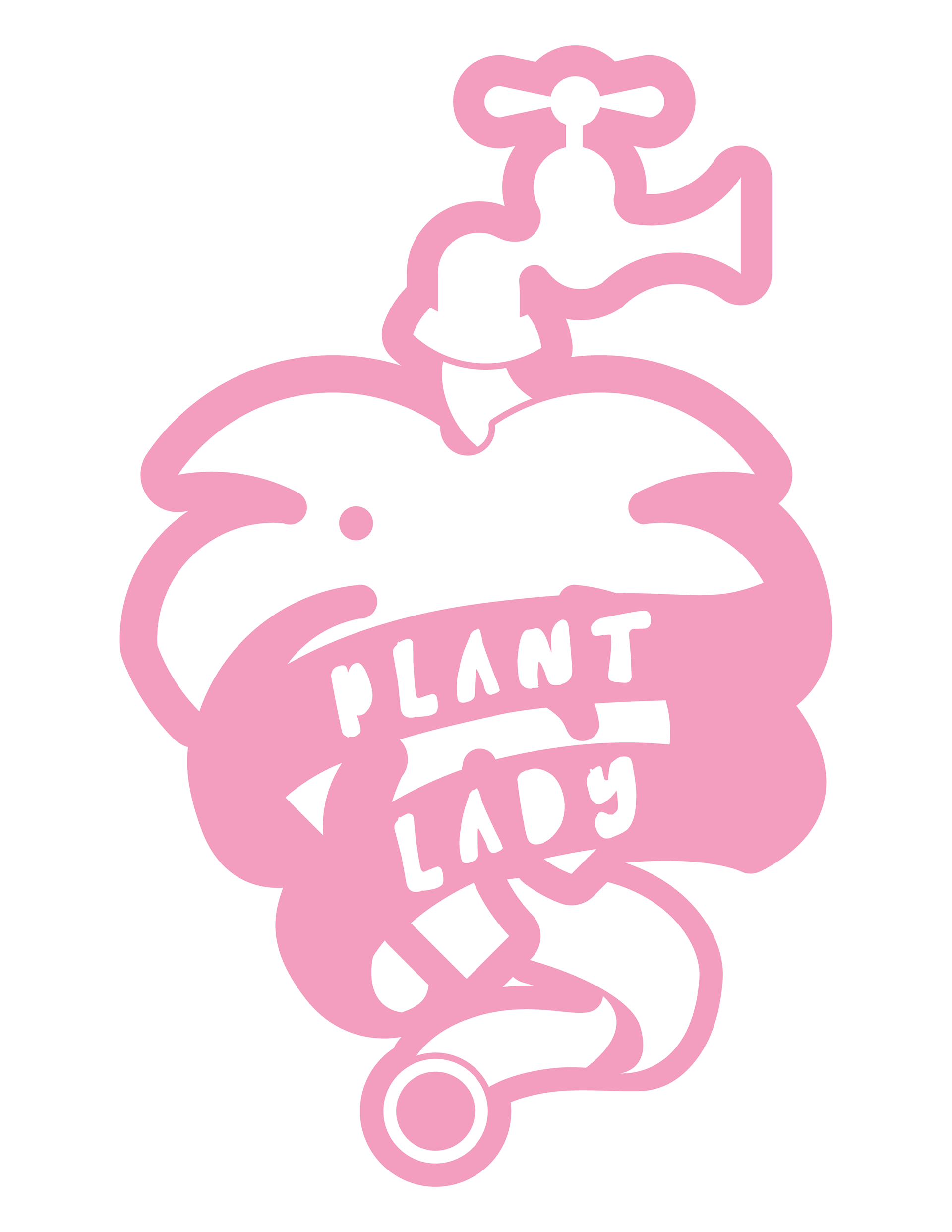 Finally, several pieces from Summer/Fall 2018 were printed as stickers using stickerapp, some having been altered from their original, more detailed work.