Plant Lady/Plant Daddy Commissioned Art Piece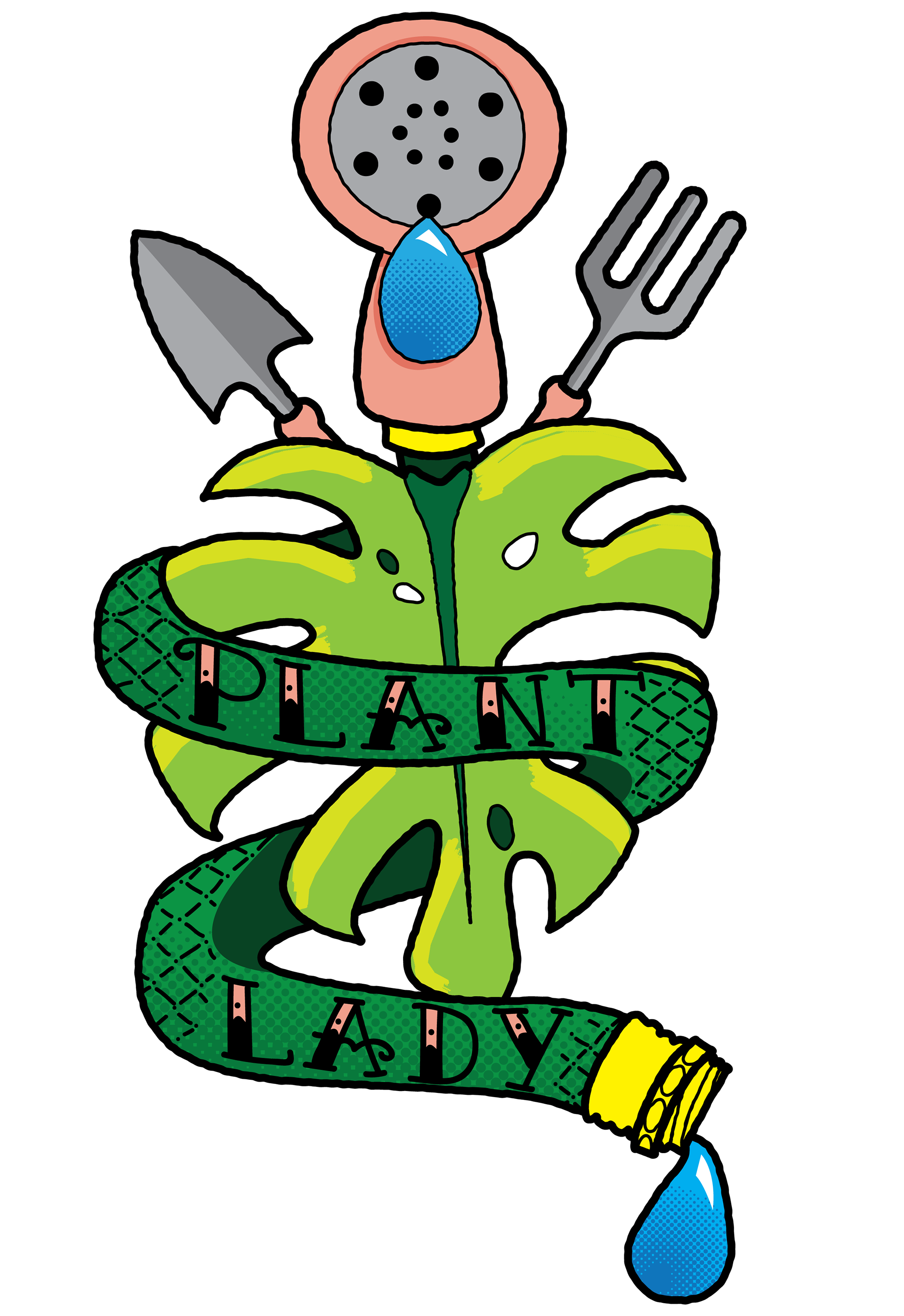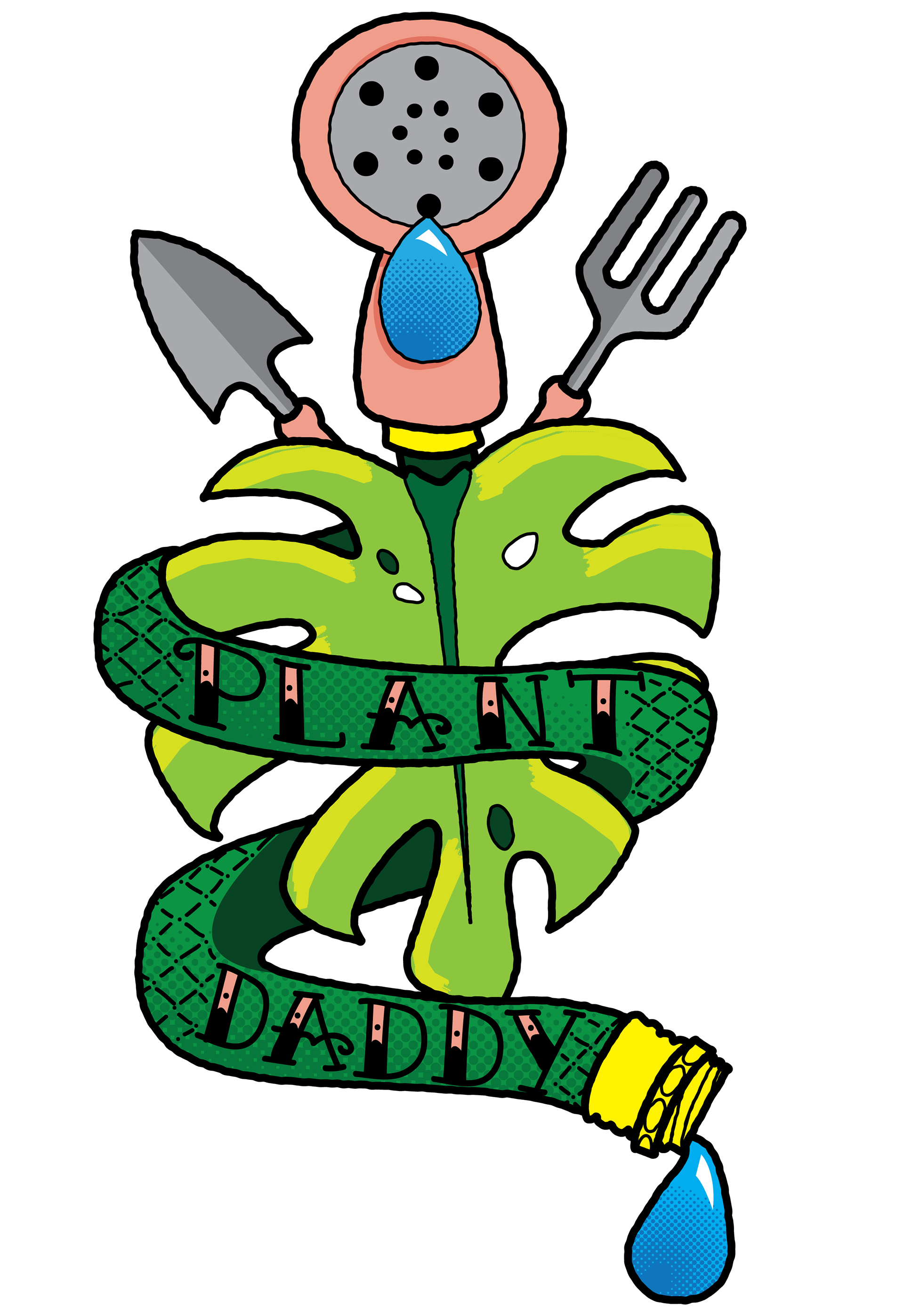 Created based on a hand-drawn sketch posted on social media. A customer requested alterations to original design, so I created a digital version to be printed on a tshirt for the client.
Art Deco Leia,
Choose Your Destiny
art show, December 2017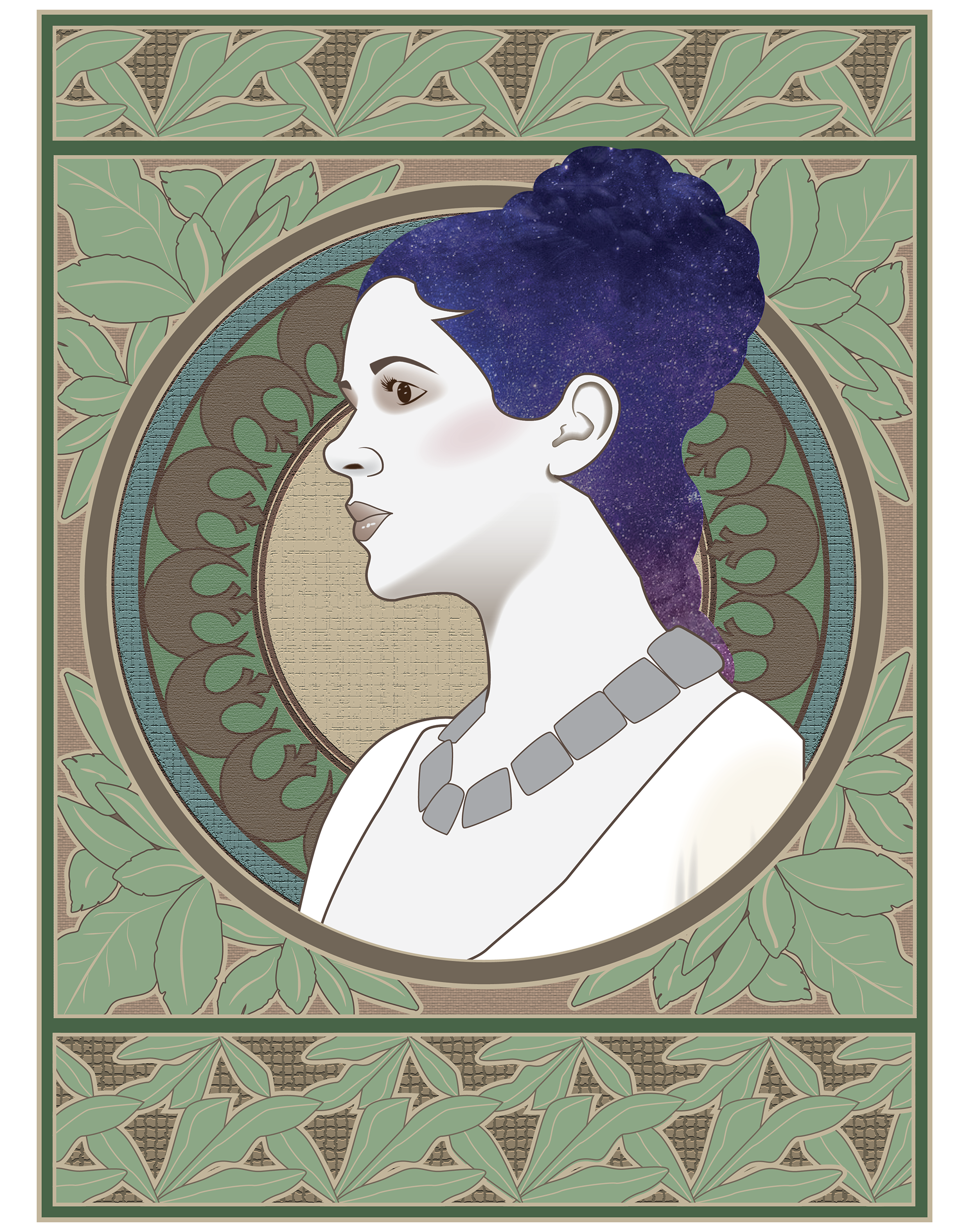 This digital art piece was created for the Choose Your Destiny Star Wars-themed art show in Stockton, California. The printed piece was 11"x14"
Untitled piece for display in 1850 Collective benefit show,
Art for Aleppo
; January 2017