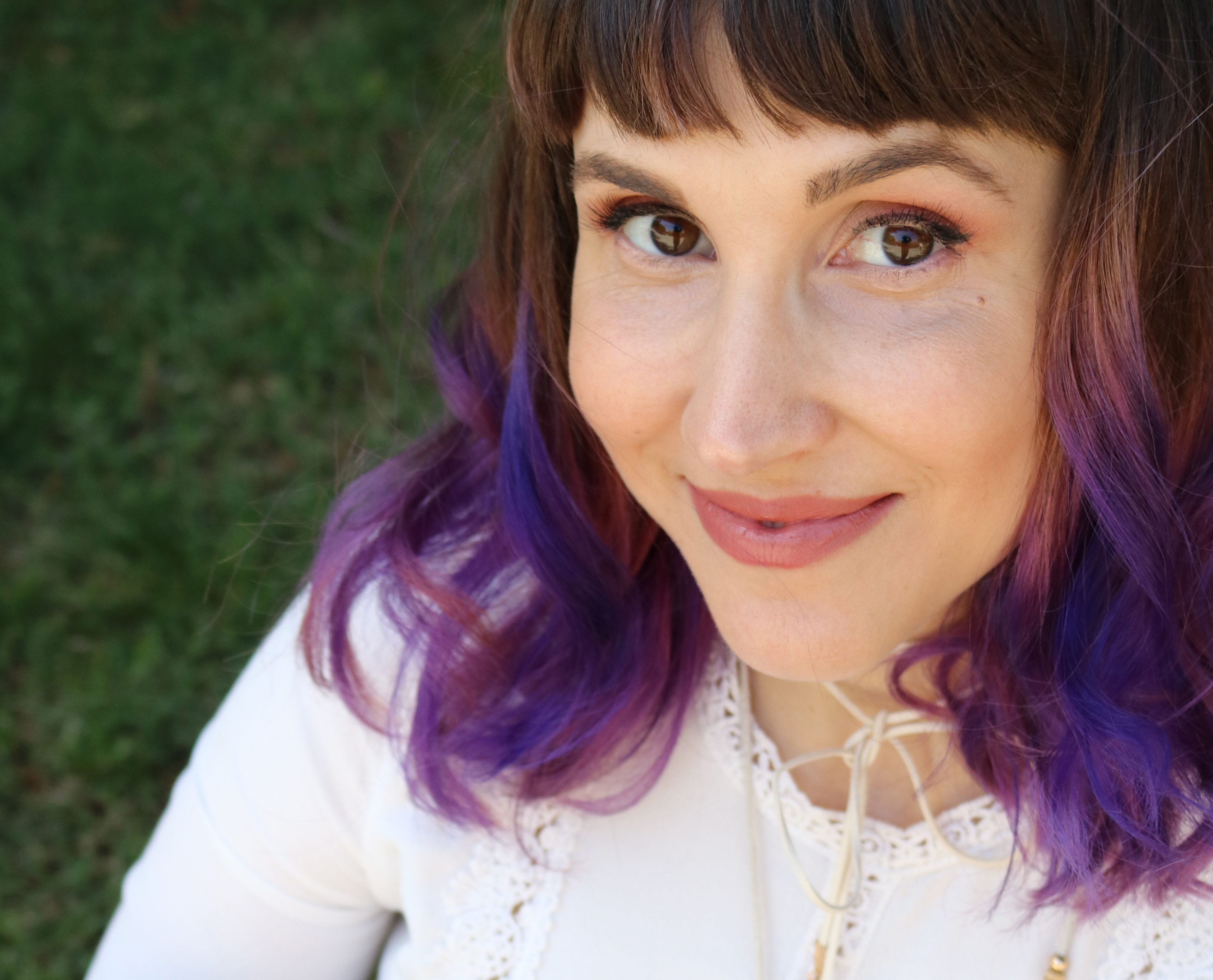 Hi,

I'm Kelli Perrault, owner of KP Design Studio. I have been in business since June 2018, and in that time I've worked with several local clients, including Adventist Health Lodi Memorial, The United Way of San Joaquin, The Eleanor Project, Nostra Vita Winery and Sacramento-based Sherry Lavone Design, creating designs for use both in print and digital. My services include logo and branding, print and web ads, collateral design (brochures/booklets, fliers/posters/business cards/banners, stickers/promo), and simple web design (and redesign). I also have experience creating bilingual materials, though I do use third-party translation services to ensure everything is effectively communicated.



I do most of my work with Adobe Illustrator, InDesign and Photoshop, but I also do some illustration work using Procreate for iPad. Sometimes the perfect image can't be found using stock imagery, and being able to create custom graphics is what is called for to complete a project.
While the studio is relatively newly opened, I have been designing for several years now. I worked for five years full-time at Adventist Health, where I created ads and collateral in the marketing department prior to starting KP Design, while also maintaining a small but steady freelance design practice during nights and weekends.

Here's what other think about me and my work:
"Kelli did an excellent job on the invitations for my mother's 50th birthday party. She listened to what I wanted and created something fun, informative, and unique. She was very efficient with

her time and took the time to ask for my input and feedback. I would definitely recommend Kelli in the future."
"I described to Kelli my vision of the end result--nothing specific, just a rough idea of what I wanted because I knew she had amazing artistic design abilities. She designed a graphic that captured the nautical theme I wanted, but with an artistic element that I would never have envisioned. I LOVED the result. Kelli will be my go-to person for all future design projects!"
"I picked up the poster and it is really beautiful...it was worth every penny."
"I seriously love it! Thank you so much. You did

amazing!"